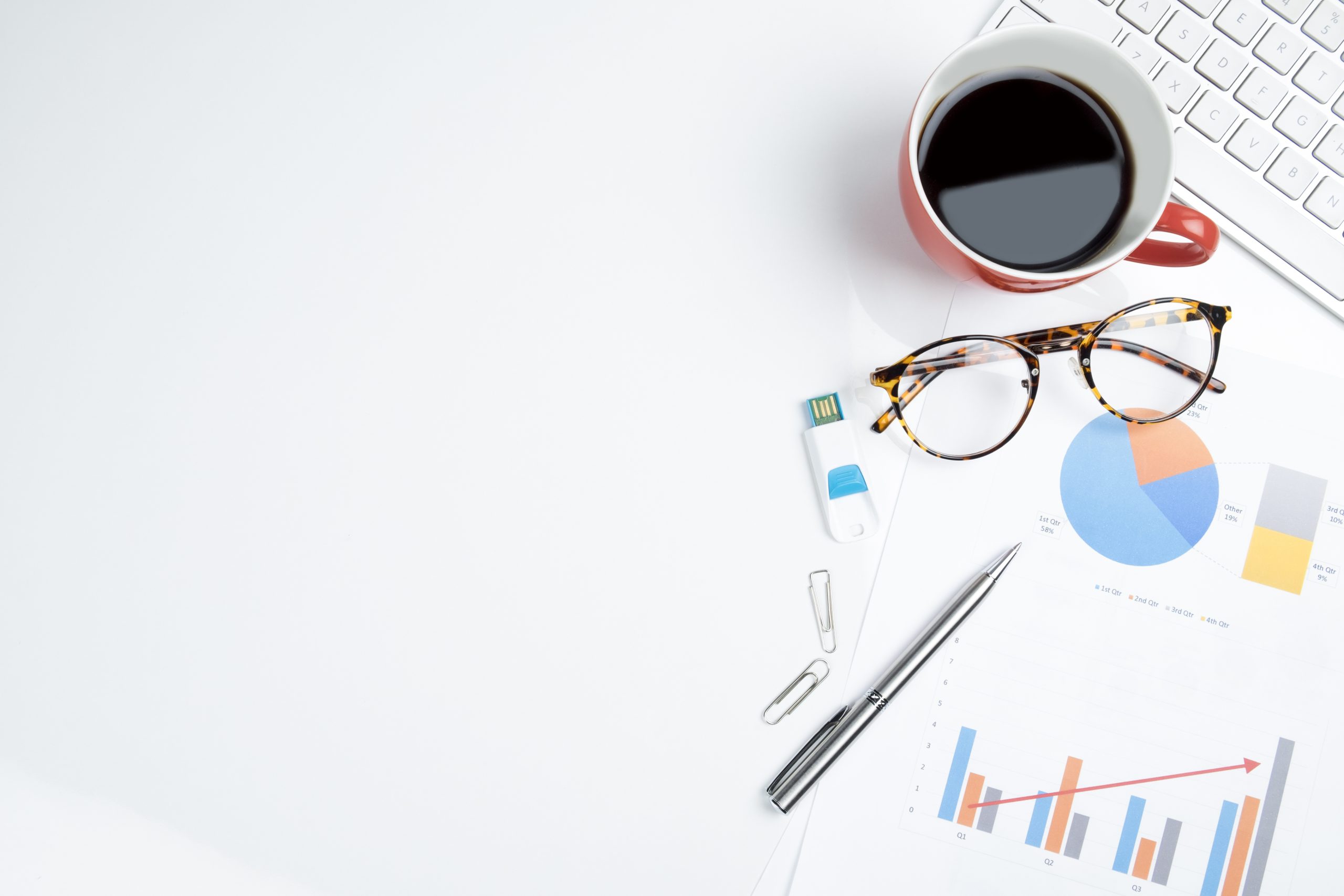 Join our rapidly growing team and work with leading publishers all over the world!
We are always looking for new talents to join our global team. Find the best match for you and apply now with your CV and cover letter.
Unfortunately we have no positions open at the moment. Make sure to check in here regularily as we are continually expanding our team with new talents.
If you wish to send your cv for future job openings, you can email it to contact@grc-media.com