At GRC Media, we help large media organisations diversify revenue streams through white label integrations.
We are specialized in the iGaming and financial verticals and we are helping some of the largest media companies to create, integrate, and operate white label projects that extend digital earnings beyond traditional programmatic, native and display campaigns.
With a flexible solution that allows us to modify integrations according to every publisher's specific needs, we can create tailored solutions that diversifies digital revenues for our partners.
A Selection of Our Partners
Emil Rath

Ekstra Bladet Ad Sales & Tech Developer

We are very pleased with the collaboration with GRC Media that has helped us grow and diversify our digital revenues in the iGaming vertical through affiliate marketing. We are especially pleased with GRC Media's proactive way of working in setting up long term deals that help deliver great results month after month.

Natalia Dañobeitia

Directora de Marketing - 20minutos.es

I've been working with GRC Media for over a year with excellent results. I believe they have a great team full of commited and hard-working professionals. Among their qualities I would highlight their approachability and focus on their costumers to offer them a product that is suited perfectly to their needs.
Diversify your revenue streams through white label integrations that generate value for your users.
We cooperate with some of the most well known and reputable brands in both finance and iGaming which enables us to provide users with thorough and in-depth comparisons of both well-known, and new brands.
Hundreds of Connected Advertisers
We pride ourselves on working with some of the worlds largest and most trusted brands in both the financial and iGaming industries.




Reach new customers in a new, performance based environment.
We work with publishers all over the globe and help advertisers tap into both emerging and mature markets.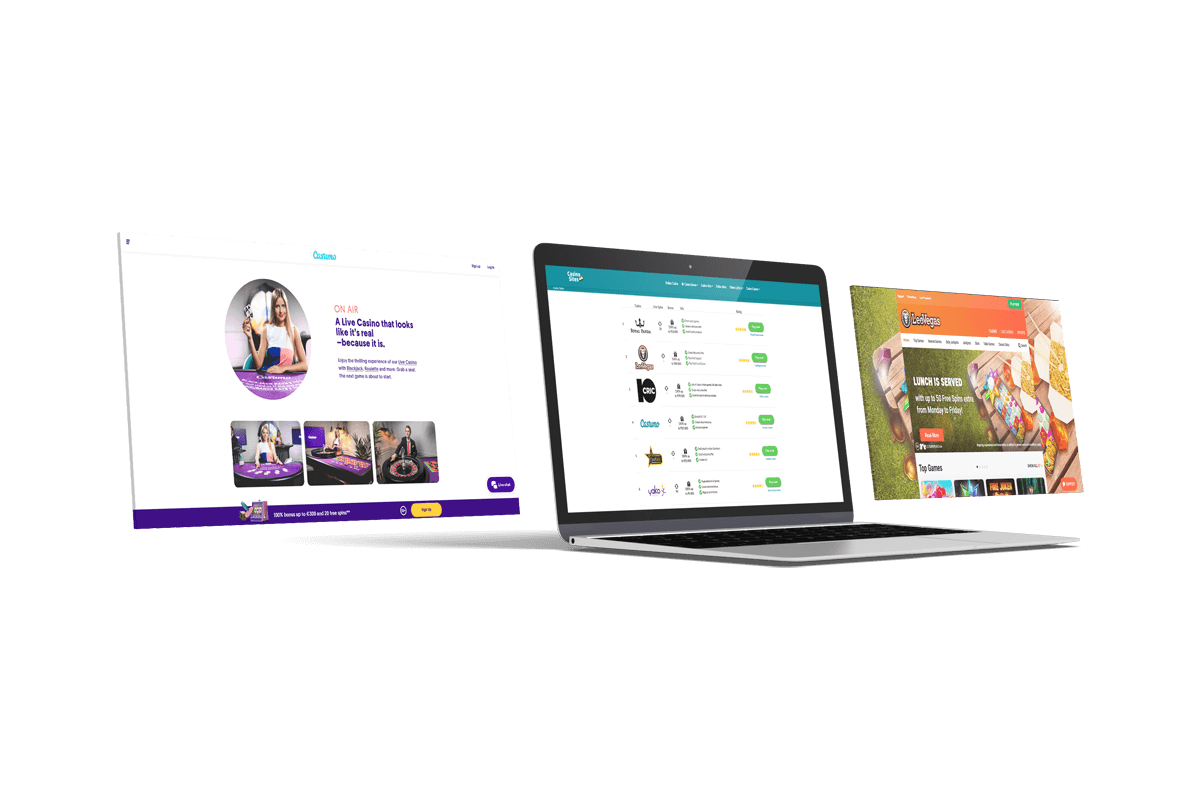 Are you looking for your next challenge? We want to provide it!
At GRC Media we can offer you an opportunity to evolve as a digital marketer by working with some of the largest media organisations and advertisers in the world. Check out our careers page to see what vacant positions we have.
Whether you're a publisher or an advertiser that would like to collaborate or if you're in the neighbourhood and would like to grab a coffee, do get in touch!
You can always reach us at contact@grc-media.com
If you know who you want to speak to reach out to [first name].[surname]@grc-media.com