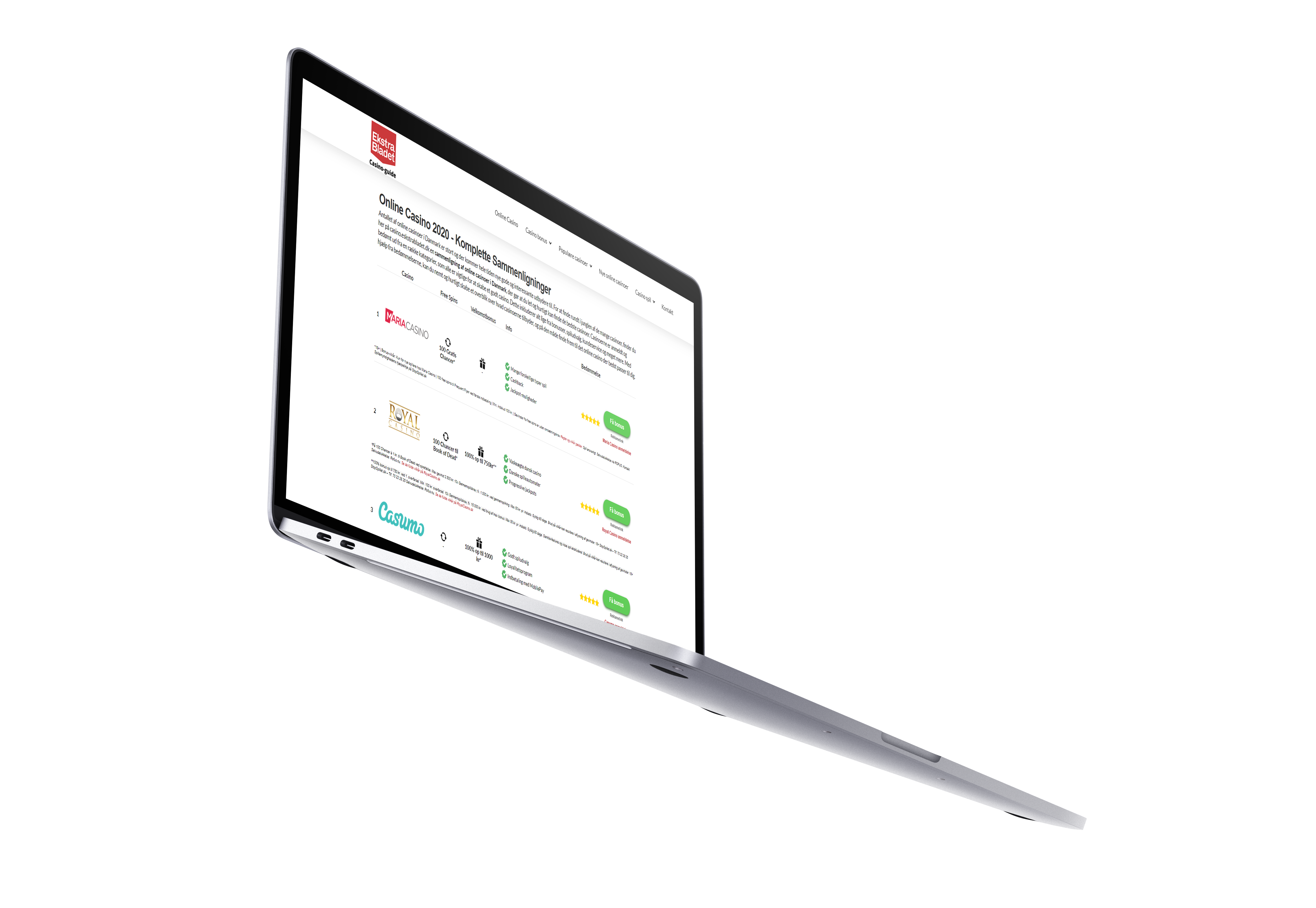 BE ON THE FOREFRONT OF MEDIA PARTNERSHIPS & MONETIZATION
Create additional revenue streams by generating new visitors and connecting them with the right brands.
GRC Media is a pioneer in white label content integrations focused on iGaming and finance. With decades of experience, we are helping some of the world's largest media companies all over the world create, integrate, and operate the most profitable content projects on the market with the help of our self-developed white label solution – Marketic
With the flexibility to modify integrations according to individual needs, we can create tailored content solutions while maintaining brand identity. Our operations span across four continents and we are not done yet.
What is Marketic?
Marketic is GRC Media's self-developed white label solution – Developed to be fully customizable and provide a natural user experience while maximizing revenue opportunities for publishers and advertisers alike. With more than 100 iGaming and financial companies connected to our service, Marketic gives publishers access to the largest brands and custom deals across several markets from day one.
By using Marketic, we help publishers create value in performance-based marketing, find new customers, and unlock additional revenue streams in some of the most searched for and lucrative verticals. With decades of experience in affiliate marketing and SEO, GRC Media creates and operates the white label integrations for publishers with a business model founded on revenue sharing. The integrations are designed to be hassle free in their setup with minimum time and effort needed form our partners.
More than 100 of the world's leading brands in iGaming and finance across several markets are connected to GRC Media´s white label service, Marketic.
With Marketic, GRC Media helps media companies harness the power of their strong online presence and create value for users while driving revenue through performance-based marketing. This is accomplished by providing publishers with high quality, white label comparison sites that are integrated under their main site. The integrations are created and operated by GRC Media. 
Publishers have full insight into all performance metrics of the integrated section with dashboards showing all traffic statistics, conversions, and organic visibility.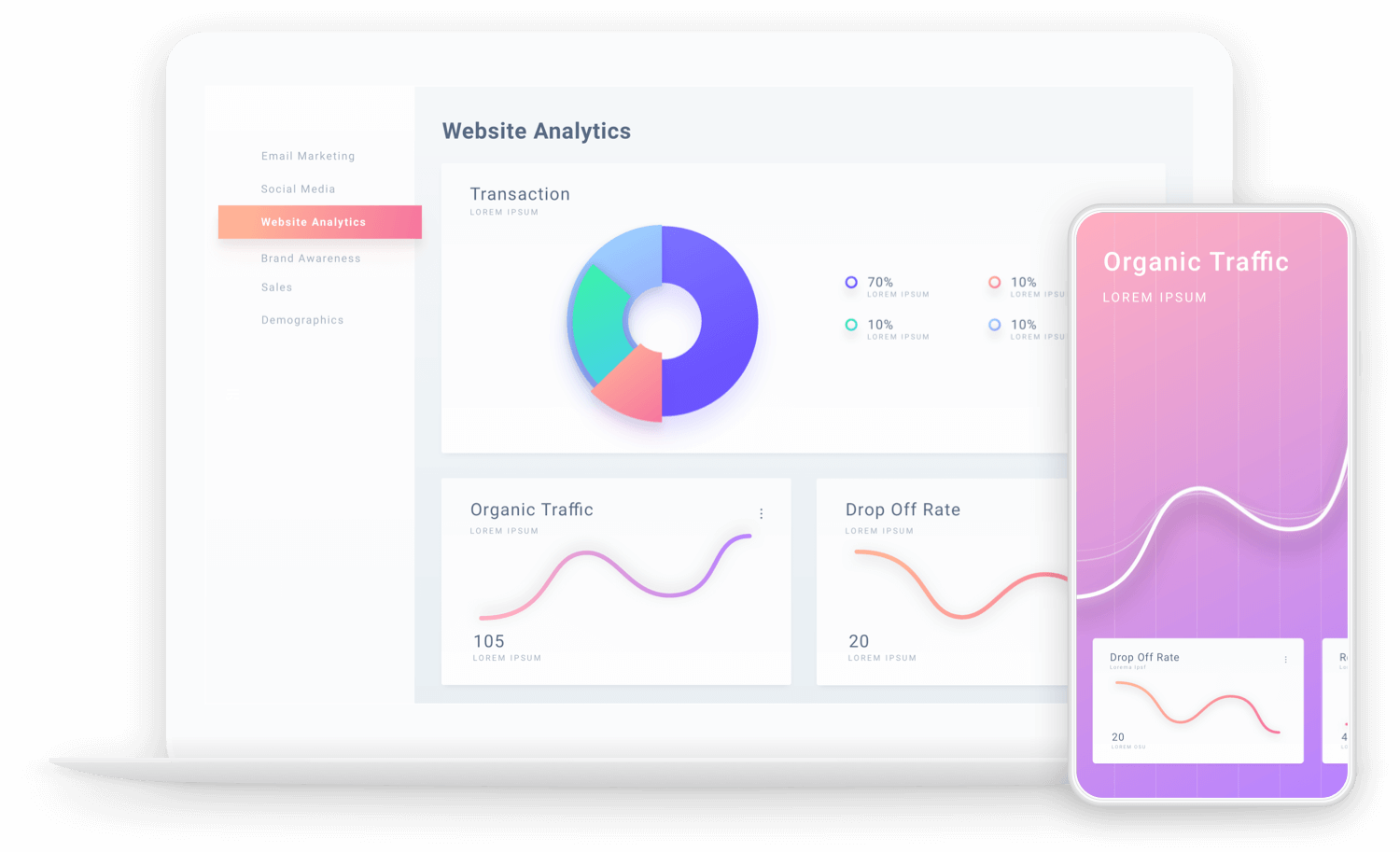 Revenue Reporting in Realtime Updated Dashboard
Follow all marketing performance with realtime updated dashboards, directly integrated with GRC Medias partners.
Best Deals Available From the Start
By having close cooperations with the largest and best performing brands in all regions, we can offer our partners the best deals from day one.
REALIZE YOUR BUSINESS GOALS
Learn more about GRC Medias integrations and how we can help you reach your goals.
Publishers
Unlock additional revenue streams with integrations that preserve brand identity while generating value for both visitors and publishers.
GRC Media cooperates with the most well known and reputable brands across both English- and Spanish-speaking markets, thus giving our partners access to the best deals from day one.
The best part? No financial investment is needed. 
Advertisers
Reach new customers in trustworthy environments. 
GRC Media works with publishers in several continents and  help advertisers tap into both emerging and mature markets.
Our integrations follow relevant regulations and guidelines to make sure all marketing is carried out in a professional and accurate manner.
WE ARE HIRING!
Are you looking for your next challenge? We want to provide it!
At GRC Media we can offer you an opportunity to evolve as a digital marketer by working with some of the largest media organisations in the world.
Check out our careers page to see what vacant positions we currently have.
Holländargatan 17
111 60, Stockholm